Some of you may have heard of the Sileighty.
The Sileighty (also written as Sil80) originated through early street racers in Japan who owned Nissan 180SXs with damaged front ends. Because the Silvia's front panels and lights were lighter and cheaper than the 180SX replacement parts, many drifters used these parts instead.
But that's a bit too common. How about a 610-SX?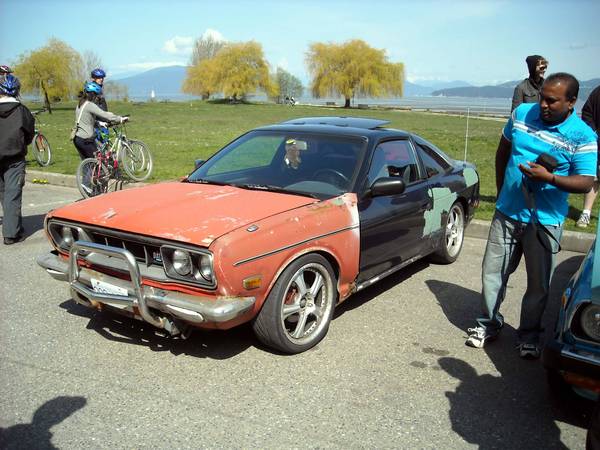 What do you reckon?