Sorry for the length of time since my last post. To make up for it here's a good one.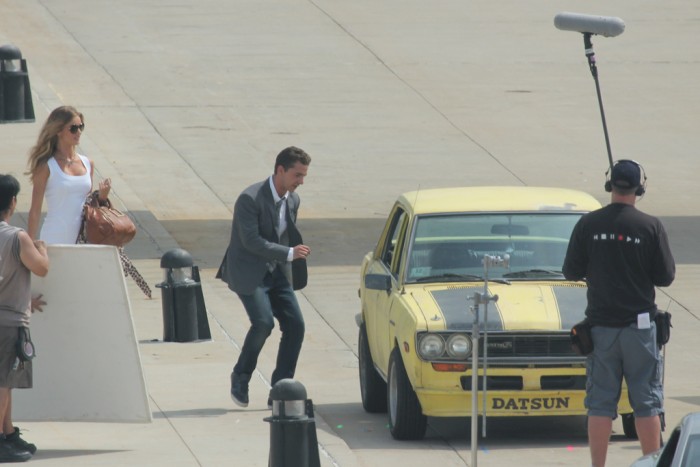 That's Shia LaBeouf running to the Datto. The 510 is be painted in the familiar yellow and black scheme. Is this the new Bumblebee??
More pics here. Or a video compilation of the pics:
These are the first pictures (that I know of) of a 510 being used. A few months back there was a rumor that a wagon would be included, but there were no pictures to validate it.
Nice to see the good ol Datto being captured on the big screen.
UPDATE:
Two more vids: