I work from home, so I don't have the daily commute and therefore don't get to see many Dattos during the week. However today I had to go out and I spotted a pair during my trip.
Sorry about the crappy camera phone pics.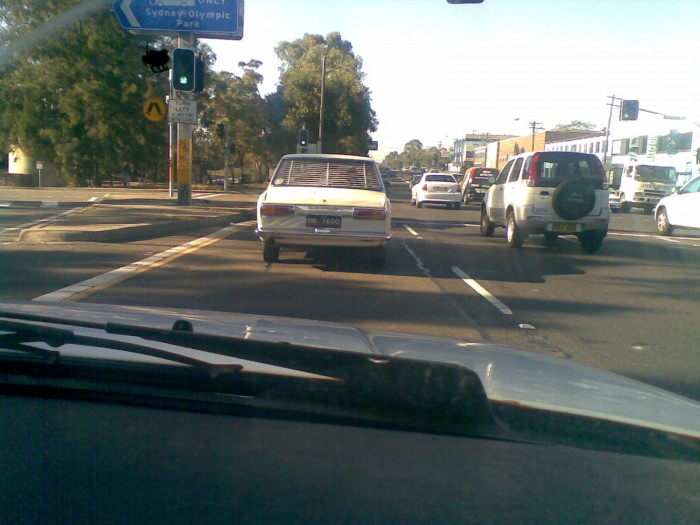 Spotted on Silverwater road. Nice looking stocker.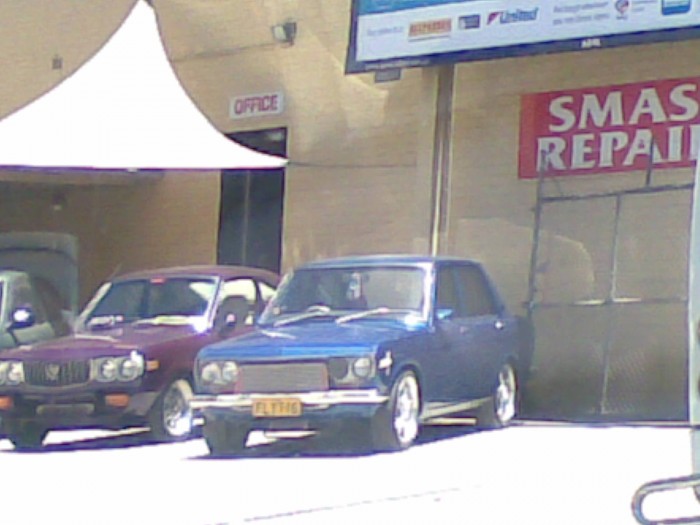 This one was in a smash repair place on Parramatta Rd.
Usually I don't see one!